Helle Väärsi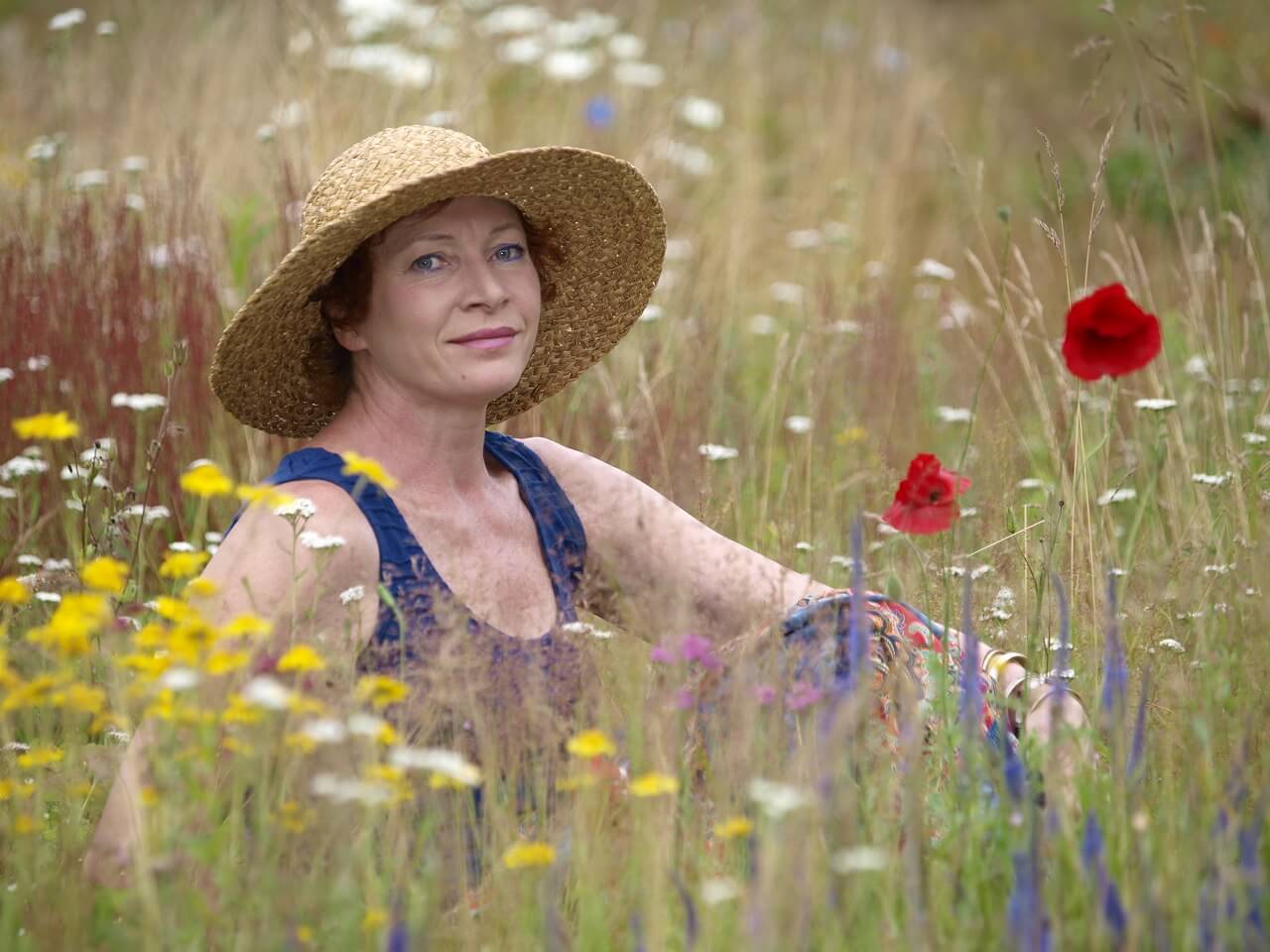 I graduated from the Estonian University of Life Sciences with a Master's degree in Landscape Architecture (MSc).
Nature is my greatest source of inspiration.
I find it very important that my home environment is aesthetically pleasing. As I achieve this, I try to convey as much as possible with nature, saving time and other resources.
In my books, I inspire the creation of floral meadows and encourage more use of ornamental grass.
As my home is surrounded by the primeval forests of Lahemaa and diverse mushroom areas, it has directed me to engage in an exciting hobby — making mushroom paper and dyeing yarn with mushrooms.